Launching forward after divorce...we had to get clear on what we wanted.
Onyx Jones, once a homeless single mother, is now an accomplished entrepreneur, Finance Director and administrator. She graduated with a Bachelor's Degree in Entrepreneurship and a Master's Degree in Accounting. Onyx has assisted companies and cities of various sizes to be financially successful for more than twenty years
1st Lt. Kevin S. Jones, US Army, Ret., was also homeless for a period of time and a single father, is now a successful general contractor. Kevin gained a vast amount of experience in the areas of leadership, engineering, construction and was a Certified Army Instructor.
Kevin and Onyx have both conducted workshops, staff trainings, federal and state compliance seminars and written various manuals.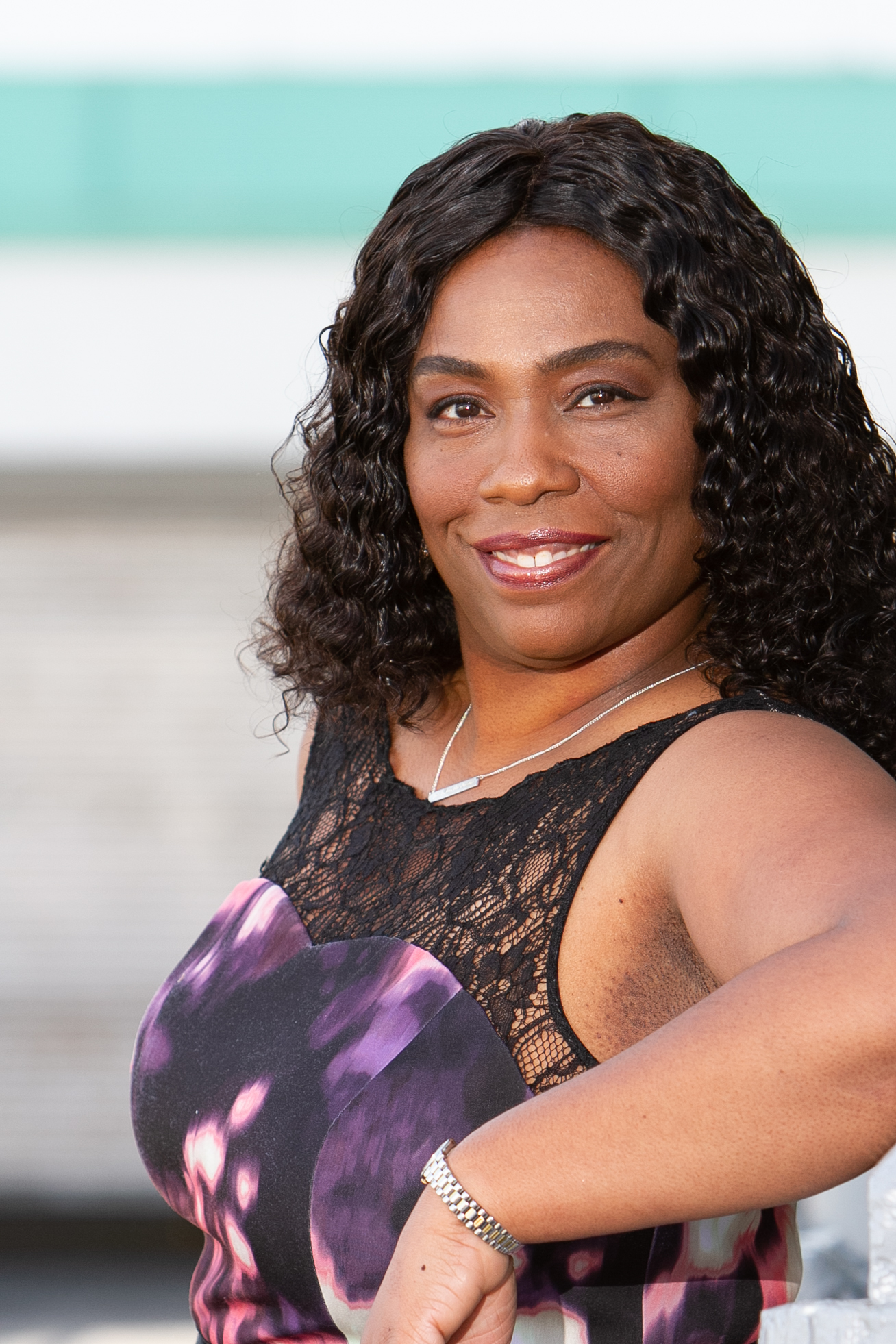 We knew what we wanted...
(Onyx): I wanted a sexy, strong, husband that was completely in love with me, who made me smile, and most importantly someone I could live in agreements with.
(Kevin): And I wanted a wife that respected, appreciated and loved me for who I am. Someone that I could be myself with and give my uninhibited love to.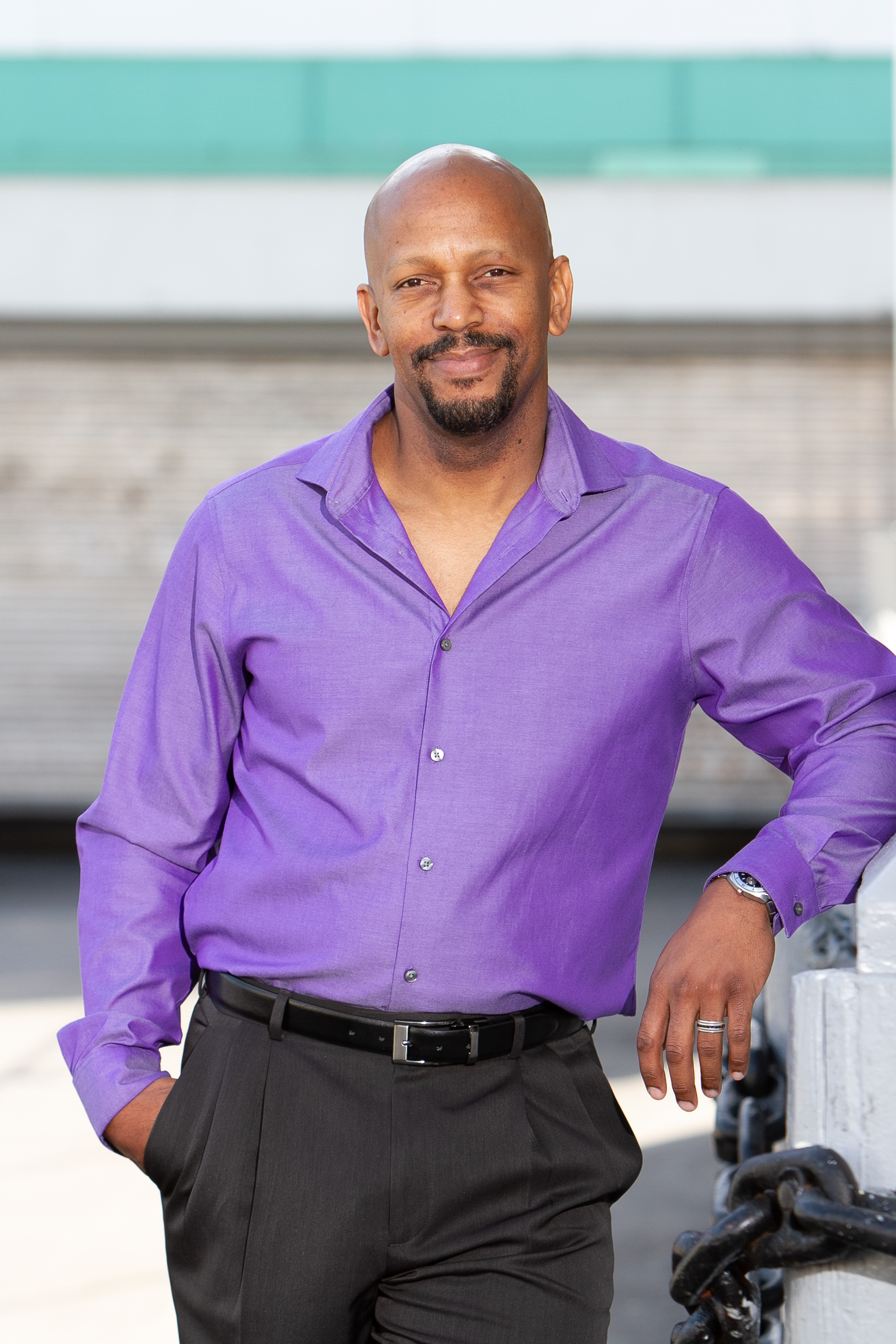 Our journey...
We learned to never take our relationship for granted. We went on a journey…a journey to build the most amazing relationship and family. We went to workshops, conferences, self-improvement seminars, we read books, organized date nights, planned sexy and hot vacations. We were 100% committed to having exactly what we wanted in our relationship. We are so excited to help you experience the fun and love that we have created in our couples retreat at a luxurious hotel where you can just get away from it all and focus on each other.